Illuminating Paths was created in 2009 to provide space for those seeking to understand themselves, others, the world, and the sacred through personal and spiritual reflection and practice. We seek to accompany individuals, groups, and communities in their work toward greater freedom and compassion.
Enneagram consultation for individuals – helping people discern, understand, and grow beyond their Enneagram type 
Enneagram education for groups – teaching the power of the Enneagram to cultivate self-understanding, effective communication, and empathetic leadership
Spiritual Direction for individuals – accompanying people who want to pay attention to the sacred moments and movements of life
Illuminating Paths is led by Rev. Dr. Christopher T. Copeland (he/they), a certified Narrative Enneagram teacher, spiritual director, certified InterPlay leader, and ordained minister.
A graduate of Wake Forest University, Christopher earned his Master of Divinity and Juris Doctor degrees at Emory University in Atlanta, Georgia, and a Diploma in the Art of Spiritual Direction and Doctor of Ministry degree at San Francisco Theological Seminary.
In addition to leading the work of Illuminating Paths, Christopher serves as a member of the Core Faculty and the Certification Director for The Narrative Enneagram, teaching courses and providing coaching and supervision for those seeking certification. They co-created the podcast and book, Heart of the Enneagram, a resource for deepening personal and spiritual growth.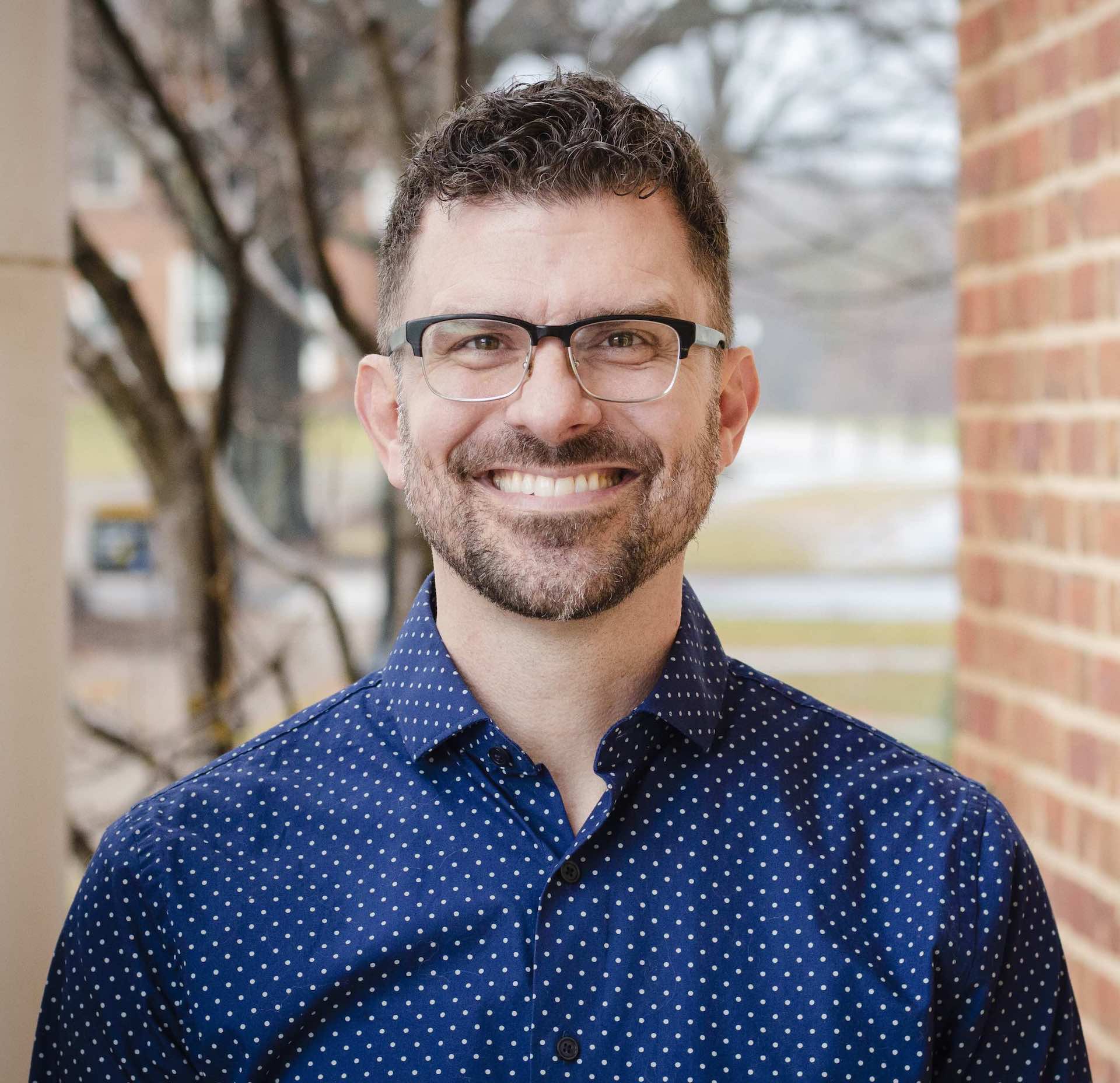 If you are interested in talking with someone about the work of Illuminating Paths, please contact us.